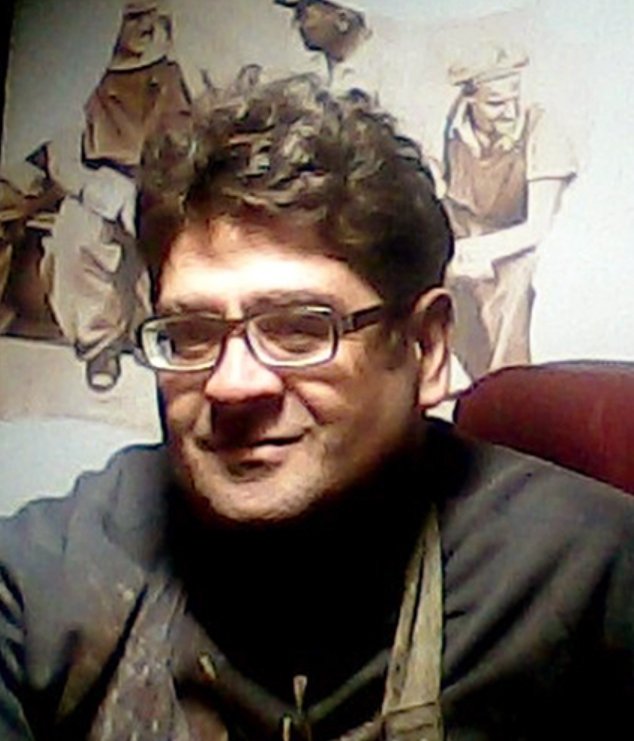 This website is the chronological collection of most of my works.
My name is Antonino Romito, I was born in Sicily (Italy) in 1967 and I'm an amateur self-taught painter.
I grew up in Milan where I completed my education in electronic engineering. In my life I had the chance, and the fortune, to make a lot of experiences, including living in Hangzhou (China) for seven year and half; that's where my logo comes
from.
As you will see from my first works, I'm not particularly talented, but I believe that over these many years of artistic activity, I was able to refine a technique that finally allows me to paint as I have always wanted.
With this website I hope to be able to inspire someone to approach the art of the representative oil painting; which is very important to me and that I take very seriously.
For those interested, I'm also working to the production a video course for very beginners where I teach my painting techniques.